Antiseptic Hand Cleansers
Bacteriostatic lotion, specially formulated for use in agriculture and food industries.
pH = 6,0 ± 0,2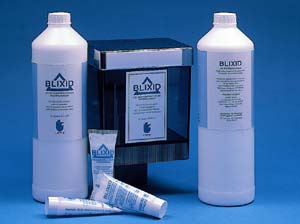 Bactericide and fungicide cleansing gel, specially formulated for use in the agricultural and food and restaurant industries, as well as by medical and hospital staff.
Effectiveness verified by the Pasteur Institute.
pH = 7,1 ± 0,2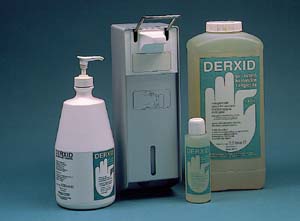 ---
If you are interested in additional information, we have at your disposal:
a technical sheet for each product
samples to be used in tests in your own workshop.


Siège Social et Services Commerciaux
6 rue Michaël Faraday, F-67540 Ostwald
Telephone +33 (0)3 88 22 26 38
Fax +33 (0)3 88 32 13 11
E-mail

Copyright © Laboratoire de Protection et d'Hygiene Industrielle (LAPHI).